It's been a long time coming, but I'm finally getting up enough courage to back away from FarmVille. Seriously, did somebody lace this Facebook game with crack? While I wasn't one of the first to jump into this black hole of time & space, I would say I was early enough in to have laid waste to too many hours to count. At first it was fun – you know… All my friends were doing it. I had a buddy who had a pretty high level obtained and I just had to beat him!! (Truth be told, he's no longer playing…) It was a great way to divert some time. Harmless fun, right?
Plow. Seed. Harvest.
Rinse. Repeat.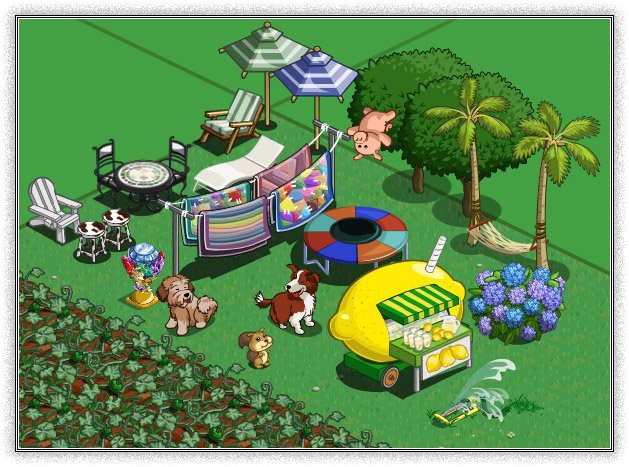 That started over a year ago – and now it's hard to put it down. I get it – there's no real value or point to it. Most of my friends have stopped playing, why can't I? I haven't bought any Farm Cash so at least I'm not out any real dollars…
I did think about quitting cold turkey. CafeWorld – gone. Even put FarmVille out of play for a bit and switched most of my time over to FrontierVille – it's now gone as well. Both applications deleted and all that dead time gone for good. FarmVille – just a break. Then hopefully a delete as well. But how can I resist?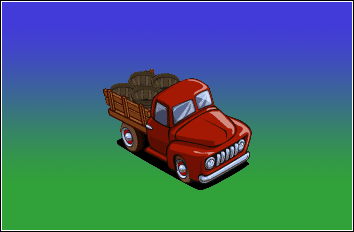 Oh little FarmVille Truck Seeder – I'll miss you.
Now I do have two friends still at a higher level than I (I'm only level 72 with 465,232 XP). I know, let it go… Just let me get those pumpkins harvested first…