Always one to follow the crowds, I've started seeing Simpons characters popping up all over the place (obviously in much anticipation of the Simpson's Movie in a few weeks…) But I was like – why? Why are they everywhere?
Well – it turns out that the Simpson's Movie Web site allows you to create avatars in the style of the Simpsons! Sweet. So I tried it out. I made myself laugh. So here are my first attempts for both C and myself…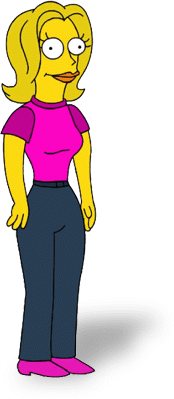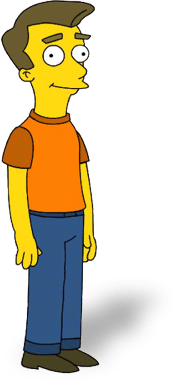 I tried spending a few minutes in Photoshop to try and add some shadows! LOL – Not real close on C, but she does love pink!