While happening earlier last week, I found the whole bomb scare in Boston just about as ludacris as the next person. Amazingly enough, today the Boston authorities are asking for payment of over $500,000 from TBS over the costs the city took on disarming such foolishly made "bombs".
While no final tallies were immediately available, the deployment of dozens of state, federal, and Boston police specialists, from bomb experts to terrorism analysts, exceeded $500,000, according to Boston Mayor Thomas M. Menino
I mean… is this scary? Threatening?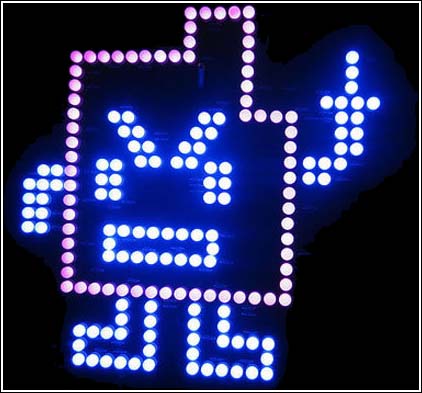 Oh yeah… The point of my post (it wasn't the whole bomb thing… )
Critics have mocked Boston for overreacting.

"If they were bombs, at that response rate, the city would have been screwed," said Norajean McCarthy, 24, a friend of both suspects.

Safety officials, however, have praised the response as evidence of the city's ability to respond quickly to a crisis.
Whew… I feel safe now! This was registered as a "crisis".