No real commentary on this piece of bizarre news… Just that our own Lisa Merriman made the TV news in Boston! Be sure to check out this news clip…
As parking spaces go, it's nice enough. While it's outdoors, the smooth brick paving is immaculate.

But is it worth $250,000?

That's what an anonymous buyer paid in April for a prized spot tucked in the alley behind 31-33 Commonwealth Avenue in the Back Bay — breaking the city's record price for a parking space and underscoring the difficulty residents have scoring a spot downtown.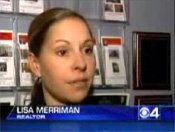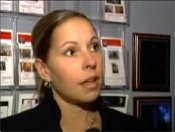 The family is famous now… Way to go Lisa!