Welcome to a little more information about myself and the Richer Geek podcast. I had an amazing time welcoming the opportunity to get to know Nichole and her many great experiences. She's incredibly knowledgeable, amazing to talk with, and looks to give back with everyone she interacts with. Through some mutual real estate investing connections, Nichole and I shared some time to talk about both of our journeys in property management, investing, rehabs, flipping, and of course – geeking out on technology. With myself just getting started and Nichole already a seasoned and successful entrepreneur – I will admit I was a little hesitant with sharing my own story. But life is an astonishing challenge and my efforts to diversify my income portfolio while trying out new endeavors certainly has led me to some interesting and enjoyable efforts.
That all being said – there's a podcast episode that I want to tell you about! (Click click click below!!)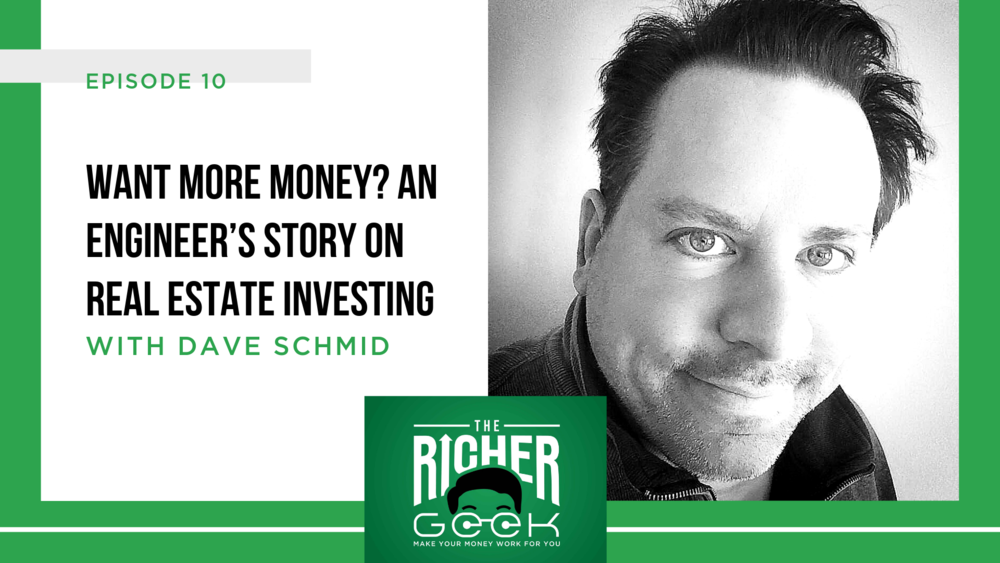 We had so much fun together! Be sure to listen and subscribe to the Richer Geek for other episodes! I know you will find a lot of great information, stories, and insights.
Please also check out my Boulph website for additional information about my real estate investment company.