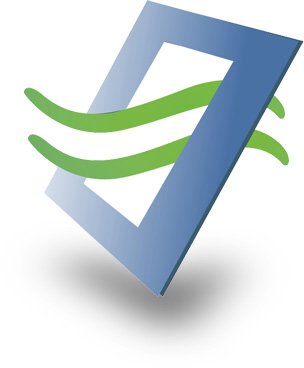 I was happy a few days ago with my updated Charter broadband speeds. Figured today I'd have to have some therapy. My love hate relationship continues.
My overly priced $142.03 HD Cable, Internet and Phone "Bundle" decided to unbundle itself – now coming in at $177.99 – I just about gagged myself.
Called into customer service and they can't make any adjustments. Every year for many, many years Charter has been kind enough to reset my promo for another 12 months… Usually a few dollars more (meaning less than $5). This time around I'd have to buy more channels… More HBO and Cinemax. More Stars… Things we don't need or want to watch. I asked for a line manager since I wanted to express my loyalty to Charter that seemed to be going unnoticed.
Line manager comes online and blows attitude after a few words of my background story. I asked why the attitude and he cuts me off and puts me on hold. Then tells me for $147.77 a month I can keep what I already have for 6 more months.
How hard can it be? I suppose for another $5 I could have picked up some more movie channels. Bleh. No wonder why they're almost bankrupt. Customer service has always been their issue. Of course, people wouldn't be calling into customer service if they didn't screw up their billing and promotions all the time. People in the field have always been great.
Best of luck out there… I know a few of you are having your own issues. Care to share?