Today is Easter.
Yeah – I cheated. I linked to Wikipedia again. But for the second year in a row, I passed my no meat on Friday's (except for the first Friday in which our cafeteria at work decided not to have any fish… Well, that was my excuse that afternoon. C said that I should of had a grilled cheese sandwich… grrr…) But I failed the first Friday the previous year so at least I'm consistent. The rest of the 40 days I did "good".
Anyway – since it is Easter and we're getting ready to have a small family celebration, I thought that I'd highlight some nice pictorial reviews of the holiday. At first I thought that this might be appropriate: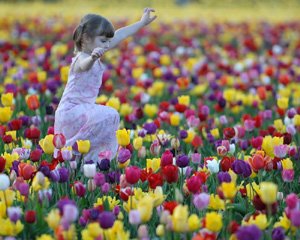 Isn't that nice? Tulips and a little girl running through them? Or how about this: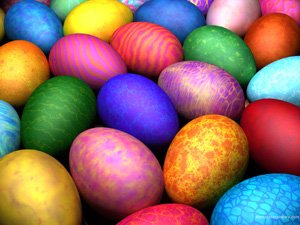 Yeah… That's more like it. Just like the colored Easter eggs that we made growing up… (suuuurrre you did… just like those! – BTW – if you like that, you can also grab a full view of that for your desktop… so pretty! LOL – Of course, they're not real… they're from digitalblasphemy.com)
However, how could I not include such basics as: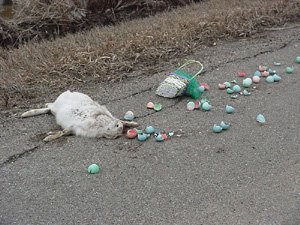 Or the brilliant: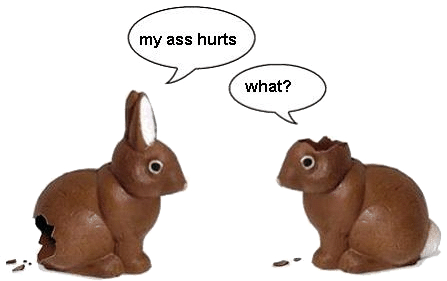 And if I look really hard in the Internet (where all content ever created lives forever…) I'm pleasured by such gems as: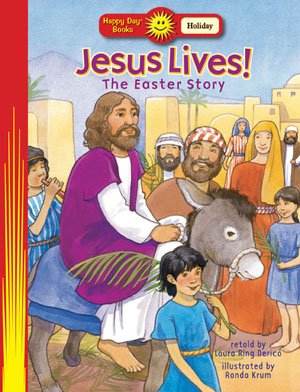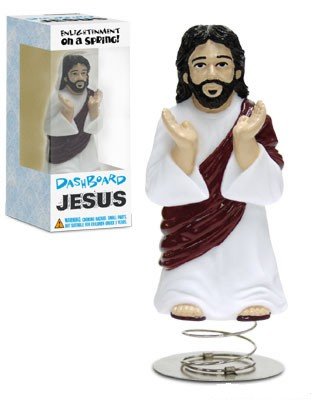 When isn't it really about this?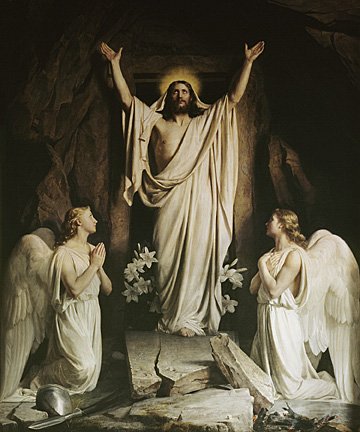 Well, I started out this having fun and then threw in that religious stuff (oohhh – he's so serious!) – No – I'm not all that serious but I think if all I did was joke about Easter less than a month before my wedding, Father Nick might have a few words to say to us!
Anyway – I'm sure there's more, but I think I need to be swiffering the floors right now.